Eclipse Temurin™ Latest Releases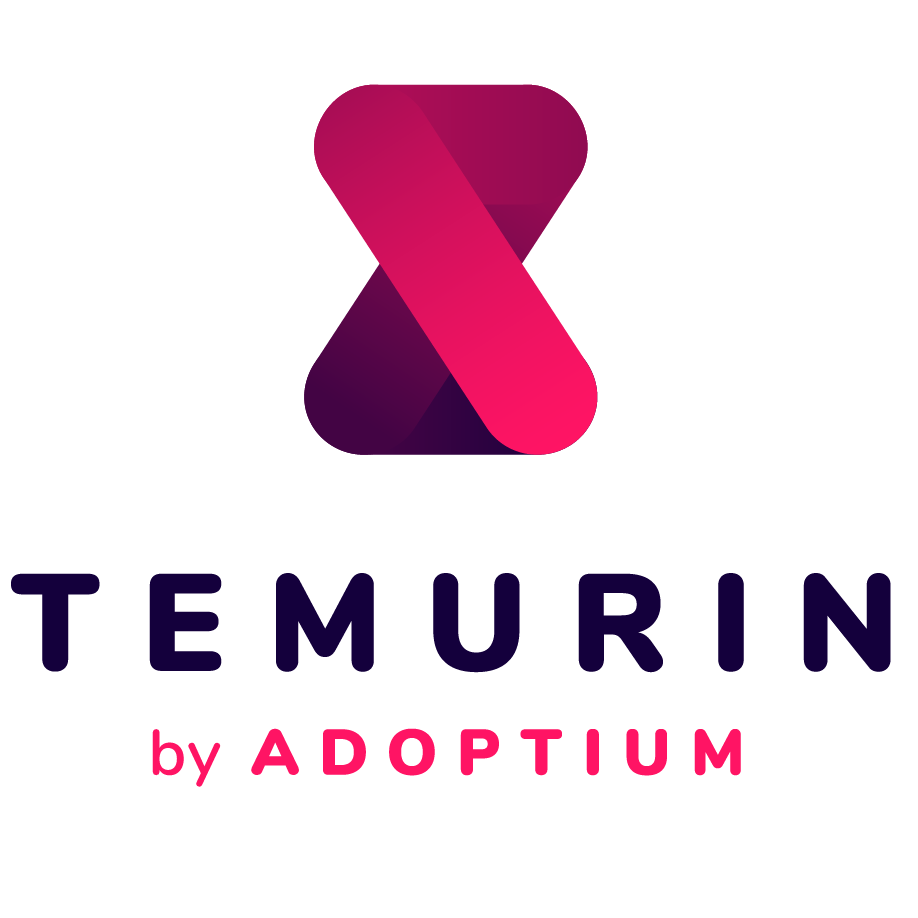 Eclipse Temurin is the open source Java SE build based upon OpenJDK. Temurin is available for a wide range of platforms and Java SE versions. The latest releases recommended for use in production are listed below, and are regularly updated and supported by the Adoptium community. Migration help, container images and package installation guides are available in the documentation section.
Use the drop-down boxes below to filter the list of current releases.
Previous releases are available in the Temurin archive.